?? ❤️ ??
WE WANT YOU!
After yesterday's turn of events, we realize that many of our fellow American friends might  be interested in crossing the border (see: Canada Immigration Website Crashes as Trump Wins). No need to call for a #CaliExit or dig a tunnel that reaches the wonderful land of maple syrup, hockey, and freedom; we're more than happy to greet you with arms wide open! We want you! ❤️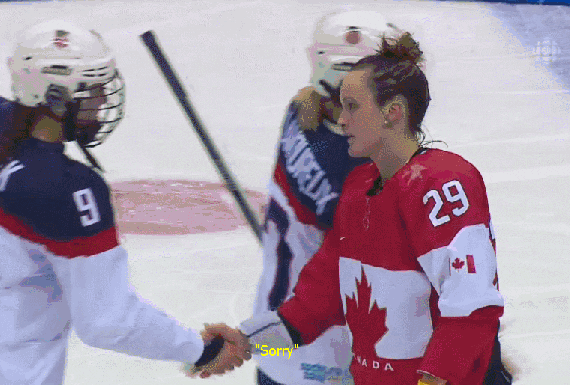 We'll even pay to get you to Canada so that you can join us in creating a killer music app! ? ?
As a matter of fact, it just so happens that we're looking for some awesome peeps to join our team! Calling all developers (Backend, Android and iOS), Head of People Ops, Product Managers, QA Analysts, Senior Data Engineers, and more… Check out our cool video, and then shimmy on over to our jobs page! ? You just might find an awesome job waiting for you!
Don't forget… We're also (very) open to spontaneous applications. So if you've got mad skills and the attitude to match it, we'll find a role for you on the team. Holla at jobs@ampme.com
Comments
comments